Camping the Grands Causses
Presentation of the Grands Causses
Welcome to the land of agropastoralism classified by UNESCO as a World Heritage Site: the civilisation of sheep farming between the Causses and the Cévennes.
The Grands Causses are three: Méjean, Noir and Sauveterre and are located on the borders of the departments of La Lozère, Gard and Aveyron. These plateaus rise to an altitude of nearly 1000 metres and are separated by the Tarn and Jonte Gorges.
These open landscapes with steppe-like valleys will offer you a great feeling of freedom and are incredible places of rejuvenation especially dedicated to lovers of large, calm and natural spaces.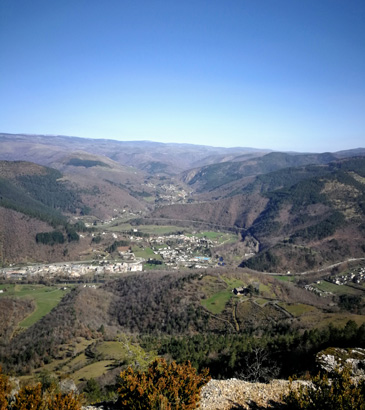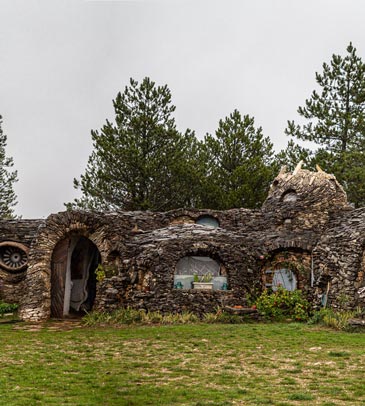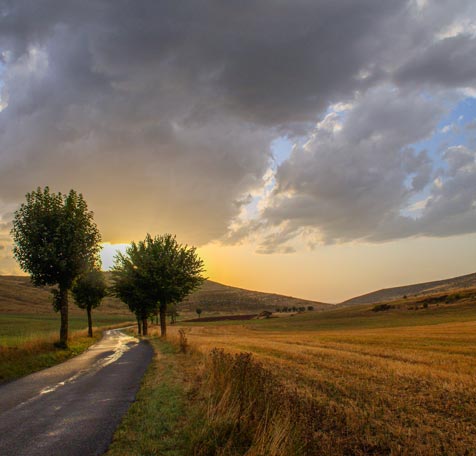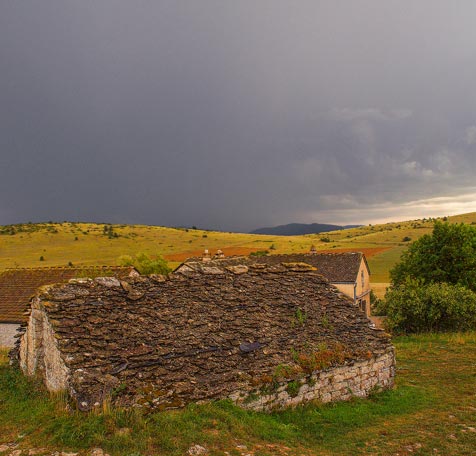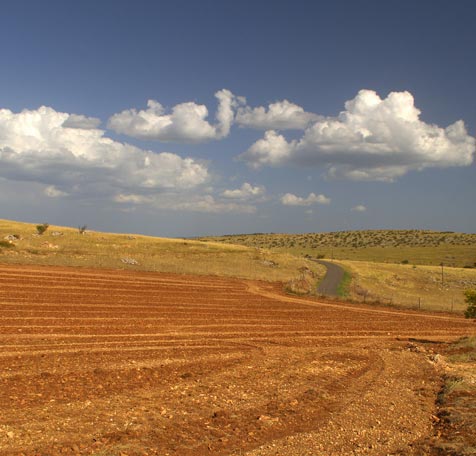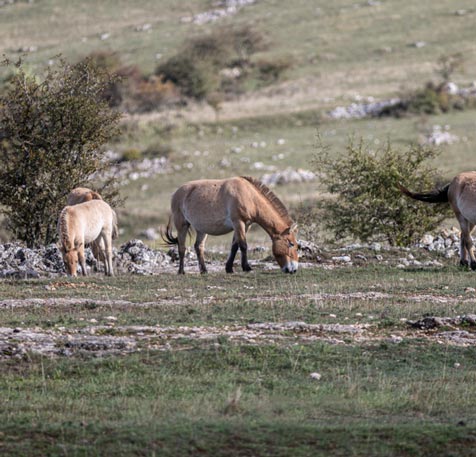 Camping near the Grands Causses
A few minutes from Florac for the Causse Méjean and Sauveterre you will enter exceptional territories. The Causse Méjean can also be discovered on foot from the Camping the Pont du Tarn.
This beautiful 5-hour hike climbs the Causse Méjean and follows the superb cliffs that delimit the causse of the Tarn Gorges.
The Grands Causses Regional Natural Park : islands in the sky…
These vast limestone plateaus, perched at an altitude of nearly 1000 metres, offer their visitors typical and preserved landscapes as well as grandiose views of the Tarn and Jonte Gorges.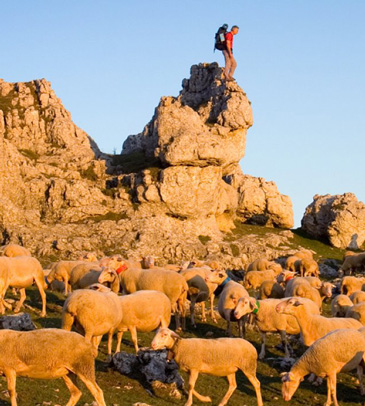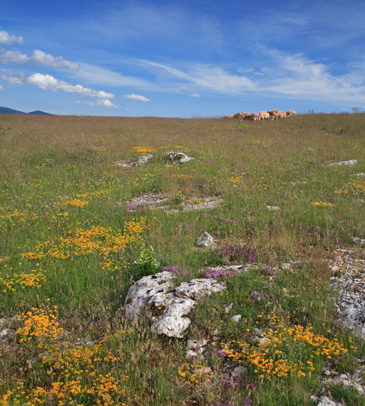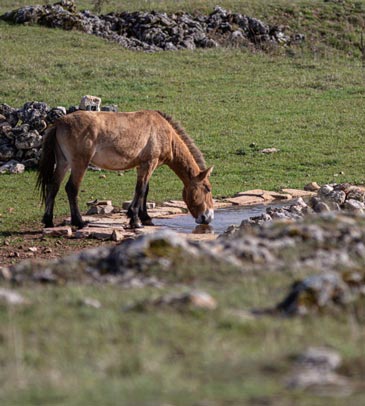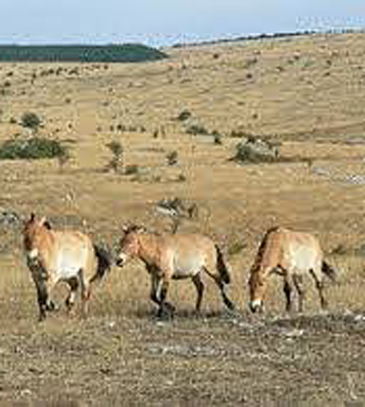 During your walks on the Méjean side, you can discover the traditional habitat at La Ferme Caussenarde d'Autrefois, explore the prestigious Aven Armand cave, visit Le Moulin à vent de La Borie and find local flour, taste the famous ewe's milk cheeses from the Hyelzas cheese factory, admire Przewalski's Horses unique species of wild horses and so many other typical sites and villages to explore.
Wildlife lovers will discover the vultures that nest in the high cliffs of the Tarn and Jonte Gorges, as well as many other birds of prey and the inhabitants of these arid plateaus: the sheep.
As for the flora enthusiasts, you will be seduced by the diversity of the flowers of the Grands Causses: orchids, cardabella, pulsatilla anemone…
The surroundings of the Grands Causses