Camping with children's club and family activities in Florac Trois Rivières
In July and August, our campground comes alive !
The Kids Club : the mini-club for children from 5 to 11 years old, will make them experience vacations that rhyme with fun, meetings and discoveries. Recreational and fun animations are offered in the mornings, Monday through Friday and meet all the expectations of the children.
Group games, fun and sports activities, treasure hunts, nature discoveries, meeting with the kids club's mascot are on the agenda so that your children spend unforgettable holidays in complete safety, within the camping Le Pont du Tarn at Florac Trois Rivières.
Our animator, trained in the animation techniques of the children's club, will welcome your children from 10 am at the mini-club in Florac Trois Rivières.
And of course, all of these varied activities will allow your children to make new friendships!
Teens will meet 2 or 3 afternoons a week for sports tournaments with friends or family: table tennis, petanque, foosball, volleyball…
New in 2021: 2 home-ball courts are installed and will offer great sporting moments between teens or with the family.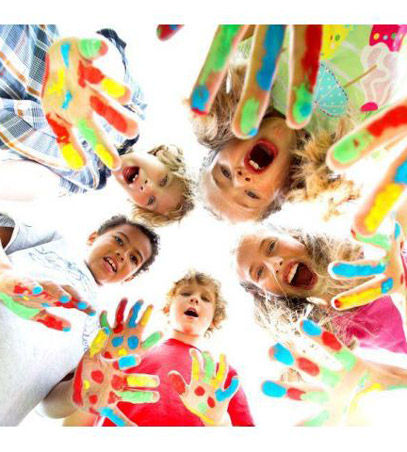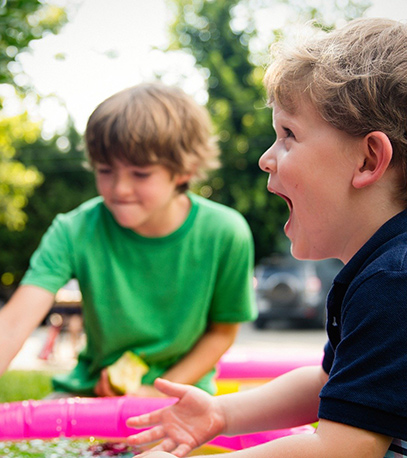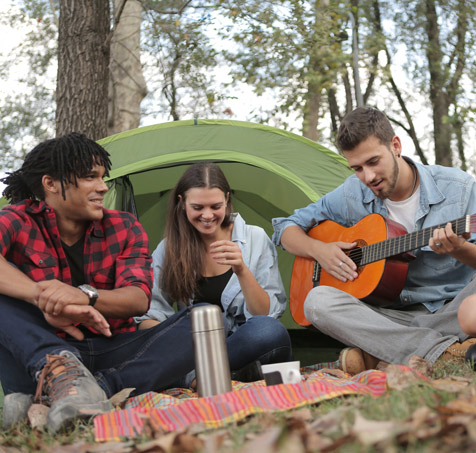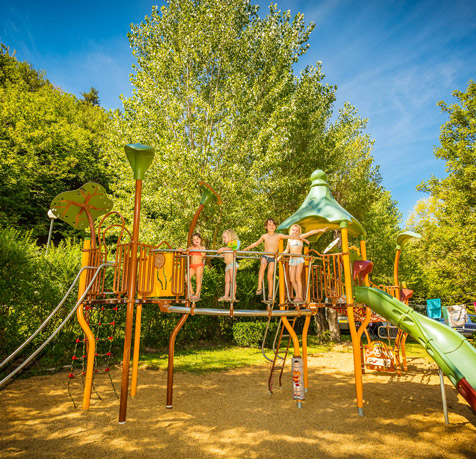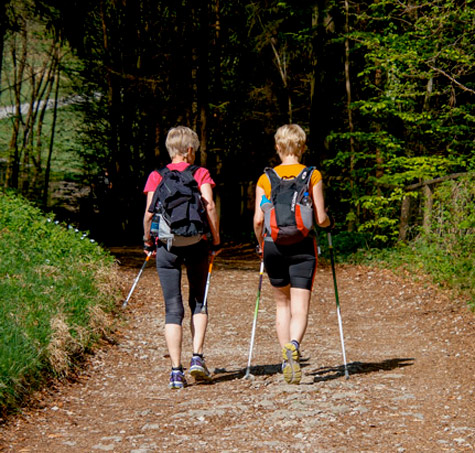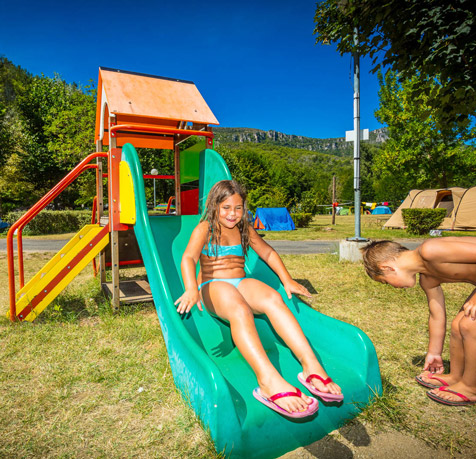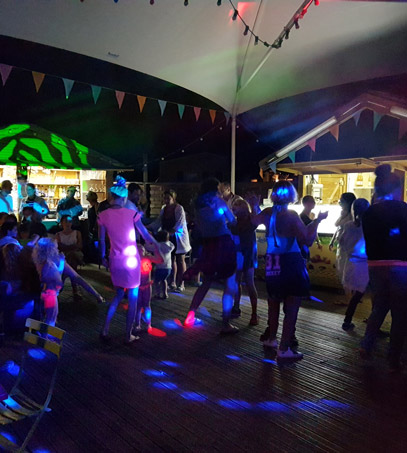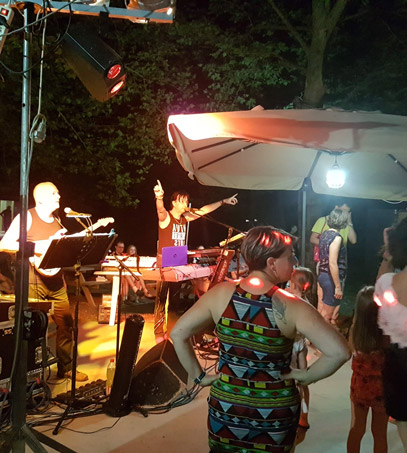 Evening entertainment in Lozère
Every Thursday evening, from July 8 to August 21, we offer a musical entertainment at the pizzeria of camping Le Pont du Tarn in Florac Trois Rivières. Festive concerts, wild karaoke to make you sing and dance.
Between 11:30 pm and midnight, everyone will be able to go back to their accommodation to enjoy the calme of the night.
Bikingfarm exclusive partner of Camping Le pont du Tarn
During all the summer Jean philippe mountain bike instructor graduated of state, makes you discover the most beautiful places of Lozere in VTTAE (VTT à Assistance Electrique). The mountain bikes are French, because we want them to be, the brand Moustache has been with us for 3 years, you will be very quickly reassured and even surprised by the capacities of the Saturday 27 trail 6! Real tools for gentle or more sportive discovery according to your desires and your form of the moment.
Each day, different routes are proposed to suit all levels (beginner, proficient and advanced).
The discovery of the Mont Lozère with the source of the Tarn, the tour of the Puech, the tour of L'Empézou or a real initiation to enduro within the gorges of the Tarn are on the programme.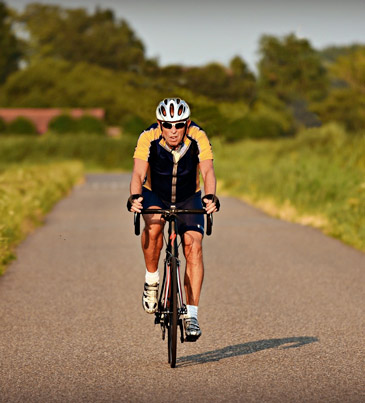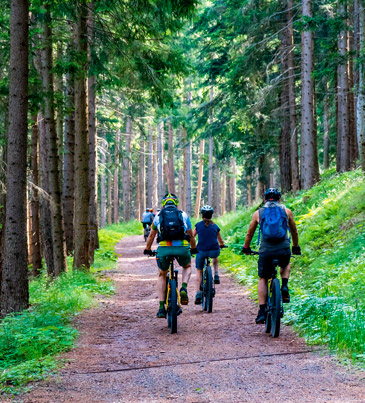 You will be able to discover the geological heritage, forestry and learn the legends that Occitania is cradled in.
On Thursday mornings (market day) children's mountain bike lessons are organised from 10am to 12pm, leaving you free to take advantage of the local shops (lessons organised in the campsite, age required 7-11 years, 24′ mountain bike rental possible). Private lessons for adults are possible, don't hesitate to ask.
The departure for easy and/or family rides will be every morning around 9:30 am (except Thursday). The more sporty rides every afternoon at 2pm (return to the campsite at 6pm)
And if you have your own bike, come and ask us for the best routes around, we love to share!
Find us on www.bikingfarm.com
Reservation on 07 69 38 93 74 or at the reception.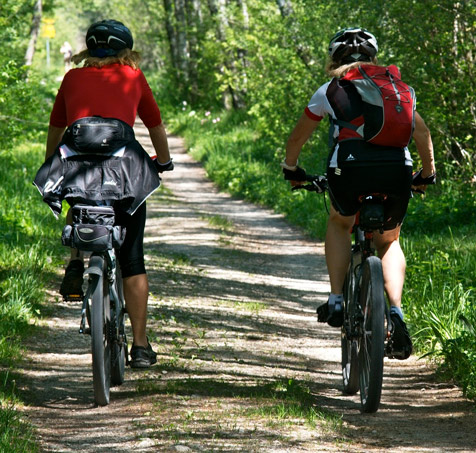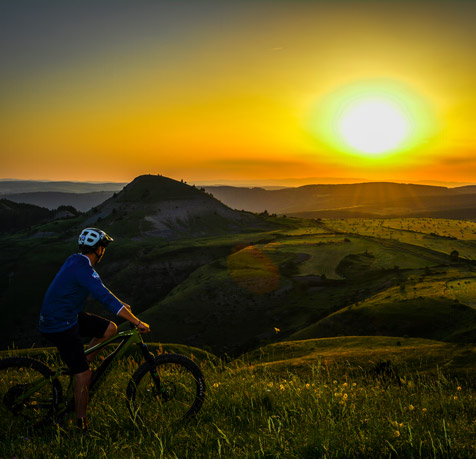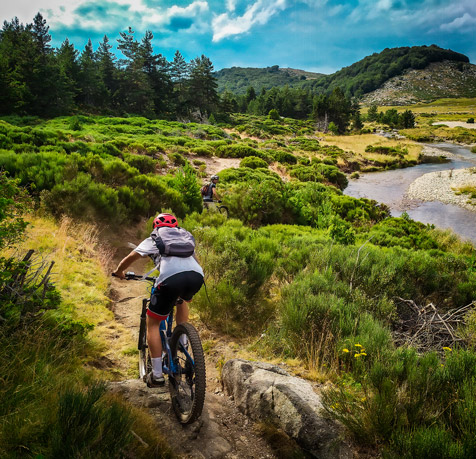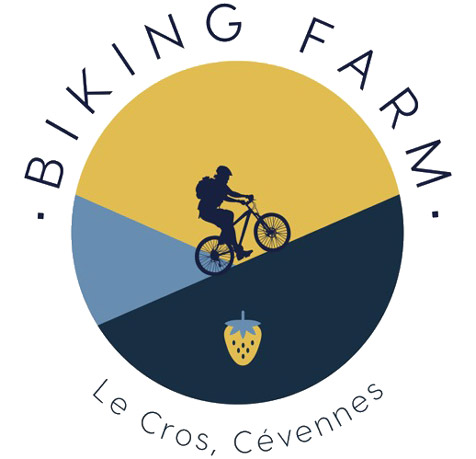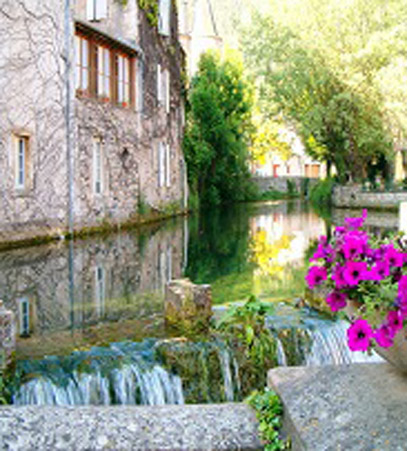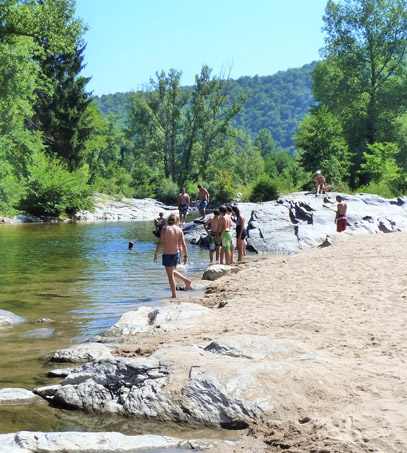 By staying at Camping Le Pont du Tarn, you will enjoy direct access to the Tarn and its natural beaches. You can also enjoy our beautiful landscapes during your hikes or mountain bike rides. But also visit the Causses Méjean, Sauveterre and Noir but also the Mont Aigoual, the Mont Lozère, the French Valley and the exceptional Gorges du Tarn.
Le Pont du Tarn campsite is close to traditional or farmers' markets, festive or cultural events, sports events, discovery days departing from Florac Trois Rivières.
The more athletic or sports lovers will find their happiness during their stay at the campsite in Florac Trois Rivières. Our region is full of beautiful sites, and you will enjoy hiking or cycling on one of the many trails in Lozère. After a day or afternoon full of activities, you can relax in our swimming pool or rest in your comfortable accommodation.
In a warm and friendly atmosphere, young and old will experience a stay rich in emotions and create many memories. During your stay make a diversion to one of the many markets of the region to discover the typical products of the region. Then, take part in one of the cultural festivals that enliven the city to give your whole family unforgettable moments.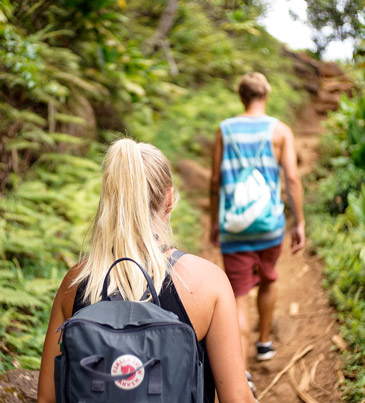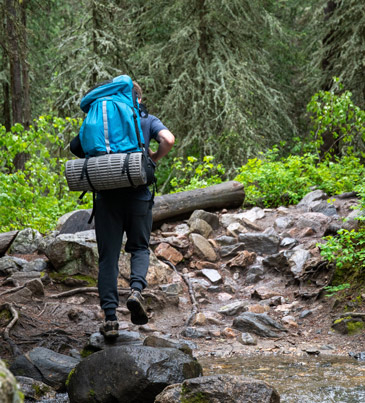 Our services at the campsite