Campsite near the Gorges de la Jonte
Discover the Jonte Gorges
Lovers of outdoor activities and sports, come and enjoy not far from the Camping the Pont du Tarn this site classified "Grand Site de France".
In the heart of the Grand Causse region, on the borders of Lozère and Aveyron, the vertiginous cliffs of this magnificent site of exception are open to you. Between the Causse Méjean and the Causse Noir, the river Jonte, whose source is in the massif of Mont Aigoual, runs along a wild and majestic path.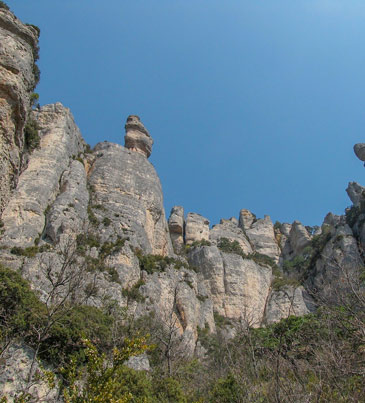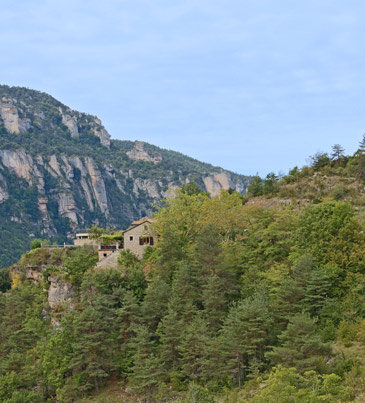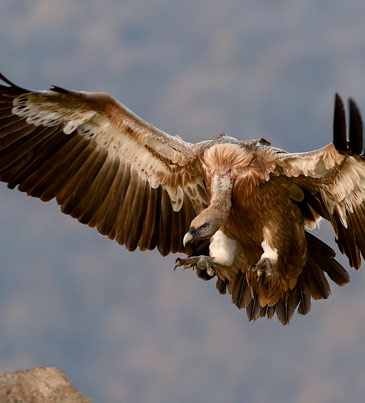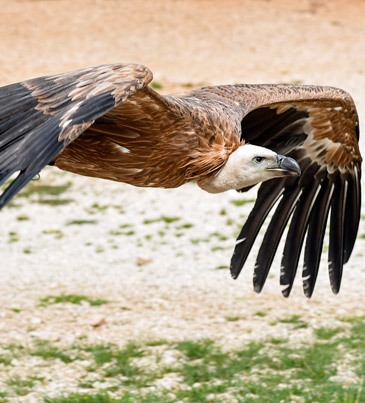 You can discover through the numerous walks and hikes, an impressive canyon, where the famous Vase de Sèvre and Vase de Chine. These amazing megaliths defy the laws of gravity. Look up and let yourself be carried away by the ballet of vultures and other birds of prey. Several species of vultures have since the 1970s been reintroduced into the Jonte Gorges.
Protected by the Parc national des Cévennes, a short visit to the Maison de vautours is a must, the site is entirely dedicated to them. These birds of prey are visible from the observation terrace, three cameras will allow you to have an eye on the nests and other natural perches in this enchanting setting. The visit of the museum will allow you to discover all the secrets of the griffon vultures, the Egyptian vulture and the bearded vulture!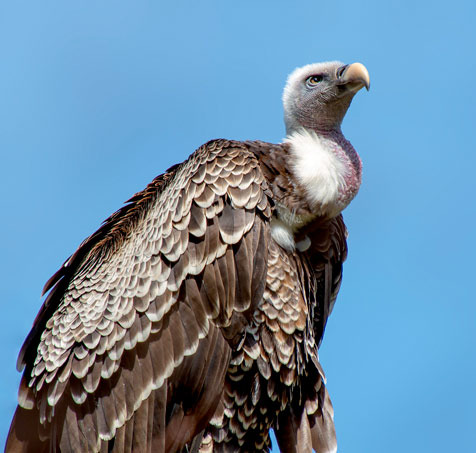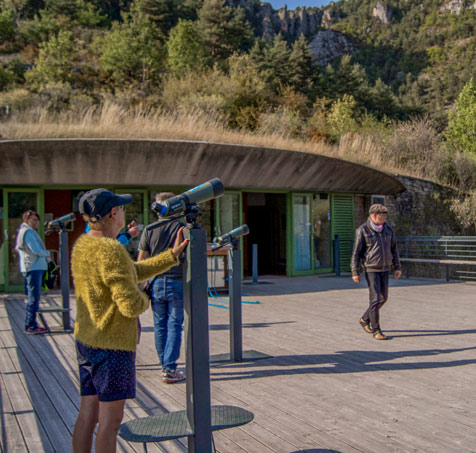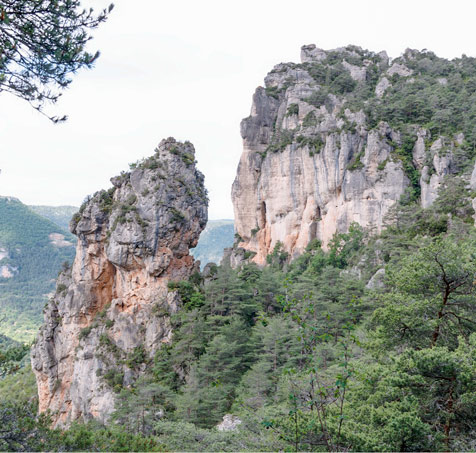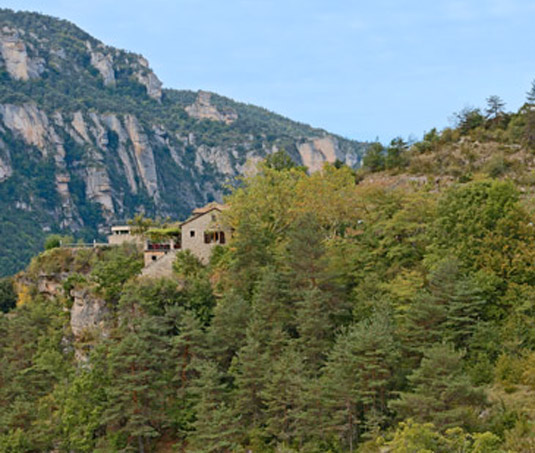 Campsite near the Gorges de la Jonte
By renting accommodation or a pitch at the Lozère campsite, everyone will find something to do in the Jonte Gorges.
If you like sports and climbing, you won't be left out, as the Jonte Gorges are a well-known and recognised place for these fantastic routes of several levels between limestone and granite rock. A short climb is therefore necessary with the giants of these places, the vultures, as guides and breathtaking views!
After a full day and stars in your eyes, a short stop at the Camping les Pont du Tarn will allow you to rest around the swimming pool, by the river or to sip a drink at the refreshment bar to better enjoy!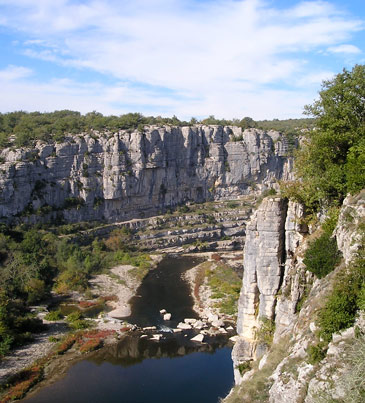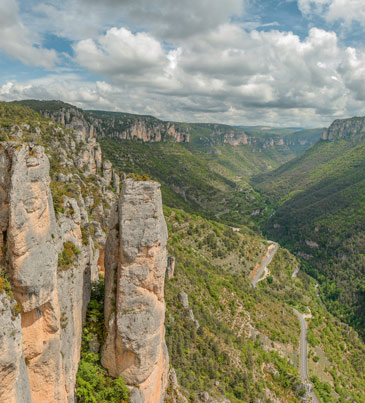 The surroundings of the Jonte Gorges