Camping near Mont Lozère
Visit Mount Lozere
A landscape straight out of the movies, a landscape of granite chaos!
Vast plateau that stretches from the Causse Sauveterre to Villefort and its famous lake, from Pont de Montvert to Bleymard where the Finiel pass culminates at 1699 m altitude, it offers the highest viewpoint of the Massif central!
Unlike the Cevennes valleys, Mont Lozère is green and humid, with numerous springs and streams running through it. In spring, fields of narcissus and wild tulips light up this fairy landscape even more!
Nature in its purest state! In the heart of the Cévennes National Park, Camping le Pont du Tarn recommends the famous hike "Les Sources du Tarn" which invites you through unique landscapes to go back to the origin of the source of the Tarn, a river that flows along your Camping le Pont du Tarn, ideal for your baths.
In this pasture landscape, the numerous cattle and often of the Aubrac breed graze peacefully not far from the hamlets and the numerous farms still in activity and characterised by their particular and magnificent architecture since built in granite, these famous blocks are characteristic of this wild territory!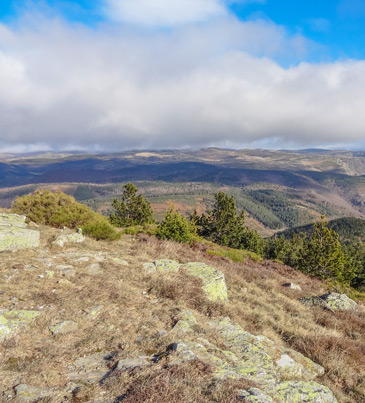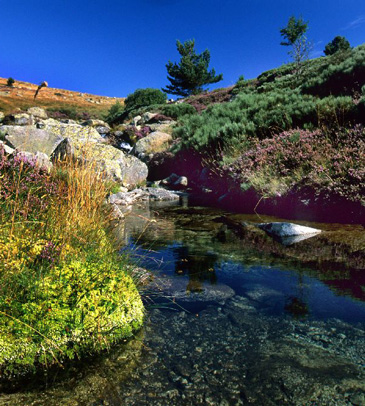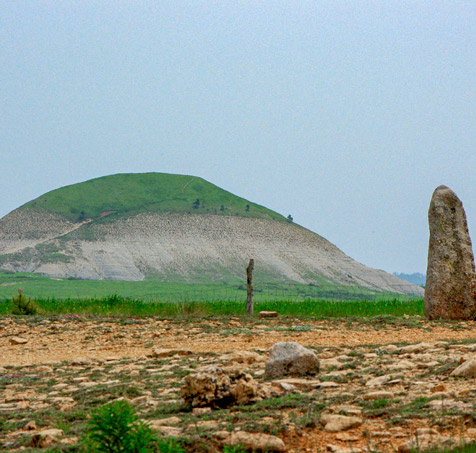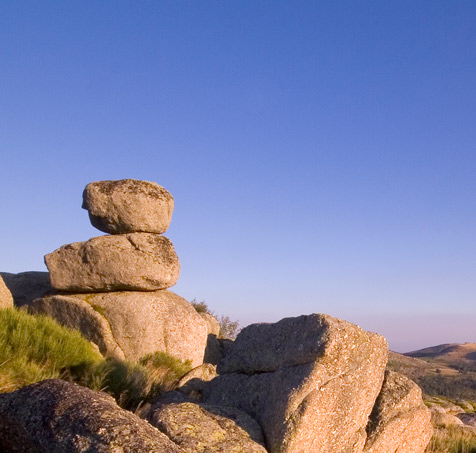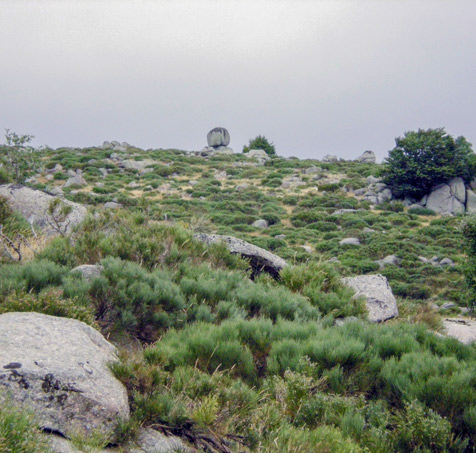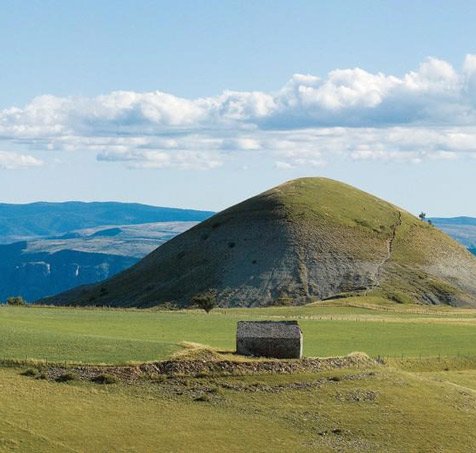 Camping near Mont Lozère
A short stop in the charming village of Pont de Montvert located only 18 km from the Camping the Pont du Tarn, a granite village nestled in the hollow of the Tarn valley , spanned by a beautiful gothic bridge.
By car or by bike, let yourself be carried away by the winding roads that will lead you to numerous "must-see" places such as the Cascade de Rune and its double waterfalls, the Cham du Bondon and the discovery of fossils, a miraculous fishing trip to the Barrandon lake, or a short family walk through the numerous menhirs with the "Ballade des menhirs".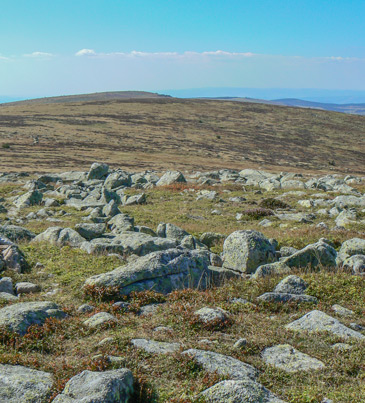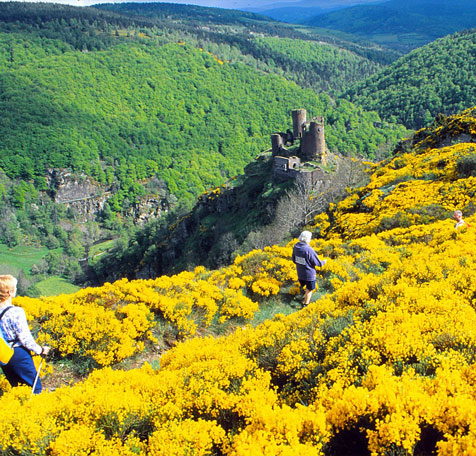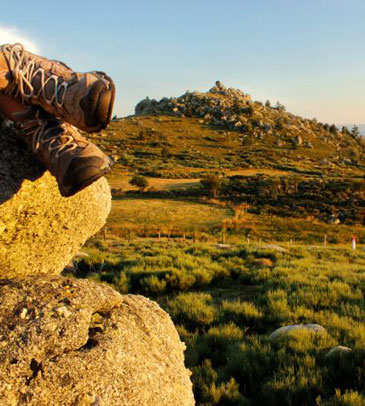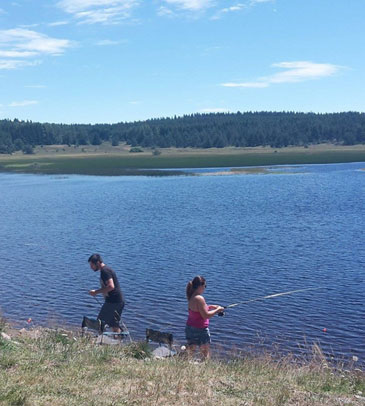 A visit to the famous medieval town of La Garde-Guérin, overlooking the Gorges de la Chassezac and its many canyons is a must.
You will have understood, a unique and unmissable place in Lozère to visit during your stay at Camping Le Pont du Tarn!
After a day discovering the wonders of the Lozère mountain, return to your accommodation at the Pont du Tarn campsite for a dip in our pool or a moment of relaxation in your comfortable accommodation.
Mount Lozère and its surroundings