Camping near the Cevennes
Visit the Cevennes
The Camping the Pont du Tarn is ideally located in Florac green tourism resort and Capital of the Cévennes National Park, in the heart of the Causses and Cévennes landscapes and at the foot of the cliffs of the Causse Méjean!
The Cévennes, classified as a Unesco World Heritage site, present a palette of remarkable and varied landscapes that you won't want to miss during your stay in Lozère.
Camping le Pont du Tarn offers several visits and activities during your stay at the campsite to discover all the secrets and landscapes of the Cévennes.
Vast territory, it does not lack assets. Discover Anduze, a small town where it is good to stroll through its narrow streets and the famous Anduze potteries.
A short trip to Saint-Jean-du-Gard with the Train à vapeur des Cévennes, which offers a stop at the famous Bambouserais classified as one of the most beautiful gardens in France.
Discover the richness of an exceptional heritage, the Cévennes destination of choice where no less than 8 major sites are classified as Unesco World Heritage and all this within a radius close to your rental at Camping le Pont du Tarn.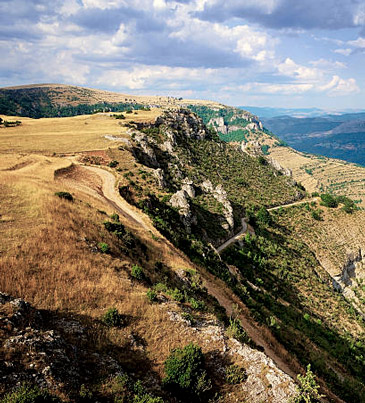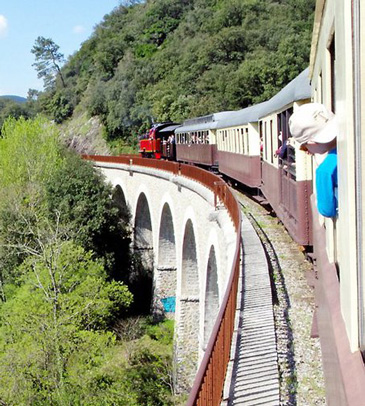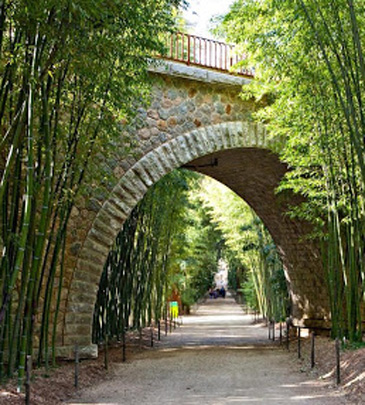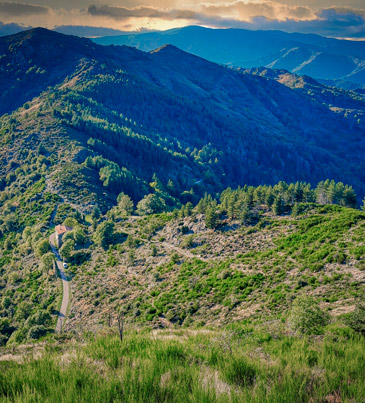 Must-sees in the Cévennes
Whether you want to hike, swim in the many rivers, take advantage of the many outdoor activities, or simply relax at Camping le Pont du Tarn while enjoying the landscape, the swimming pool or the river.
Like the young Stevenson 140 years ago, let yourself be bewitched by this wild, beautiful and rebellious nature. Walk the famous Stevenson's path, discover the only National Park in France where fauna, flora and inhabitants cohabit in harmony in the magnificent Cevennes valleys, land of chestnuts and paillardons.
In 2018, the Cévennes National Park becomes the largest star reserve in Europe. Come and sleep at Camping le Pont du Tarn, and get lost in the stars!
Contact the Gorges du Tarn Causses Cévennes tourist office for more information on what to do during your stay.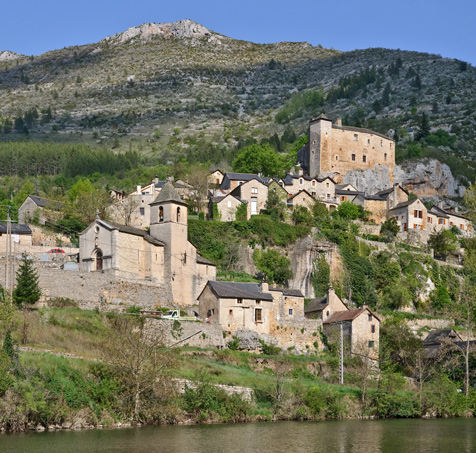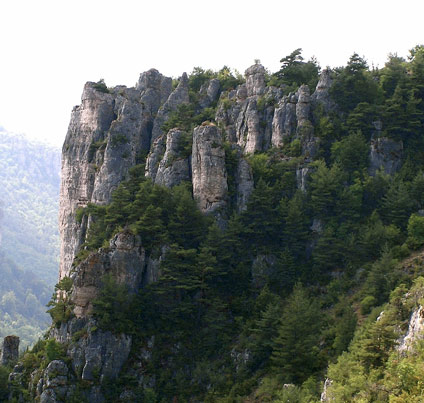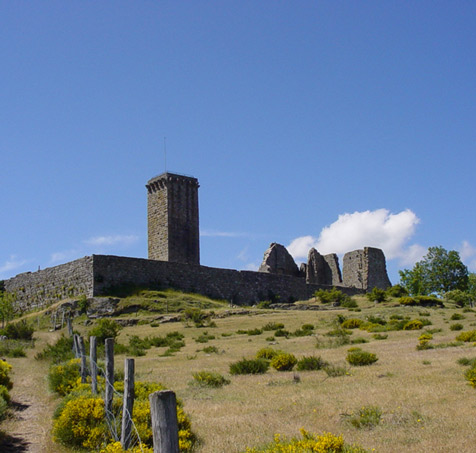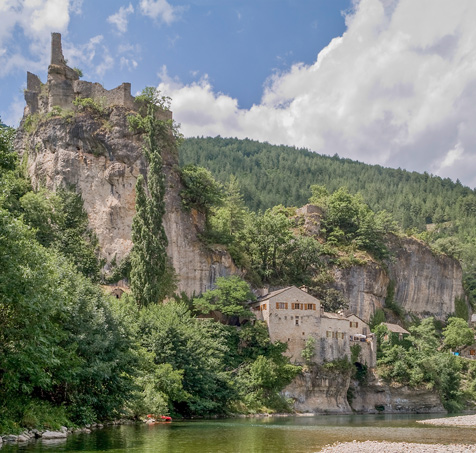 Camping near the Cevennes
After discovering the richnesses that the Cévennes region is home to, you will return to your mobile home or rental pitch at the Pont du Tarn campsite to enjoy delightful family moments.
The hot summer days will surely make you want to take a last dip in our swimming pool to cool off or do a few lengths.
At the end of the day, you will have the opportunity to taste a delicious pizza on the terrace of the pizzeria, near the bridge.
Staying at our campsite near the Cevennes you will undoubtedly experience an unforgettable family holiday.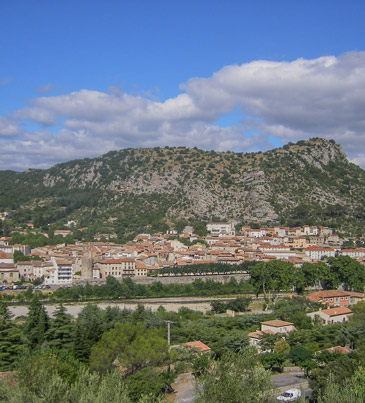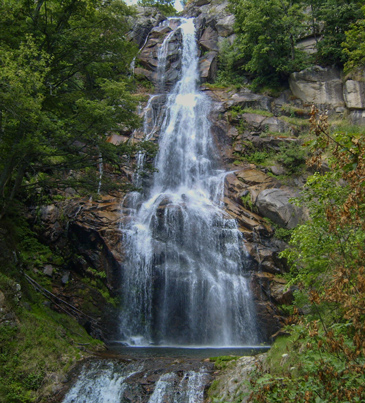 The surroundings of the Cevennes