Family campsite in Lozère
The reception
Christine, Claude, Thomas and Jeanne, will welcome you with pleasure and will be at your disposal throughout your stay. Family spirit, human warmth, friendliness, dynamism are the essential values that we carry.
Tourist information, ideas for walks, good tips, festivities, our entire team will be happy to help you make your stay at Camping Le Pont du Tarn, a happy and rejuvenating interlude and our advice is always personalized.
You will also find at the reception, board games, books on loan or to exchange.
You will also be able to rent a fridge, a baby kit, towels or buy a disposable sheet kit.
In partnership with the Lozere fishing federation, we also sell fishing cards there.
Finally, we are available to book your canoe trips or a good table.
Don't hesitate to come and meet us on Sundays at 6pm (10/07 to 21/08), during the welcome drink. We will share together a moment of meeting and exchange.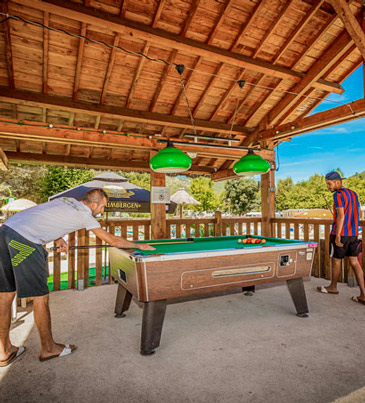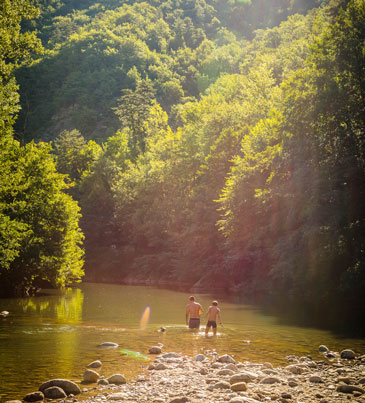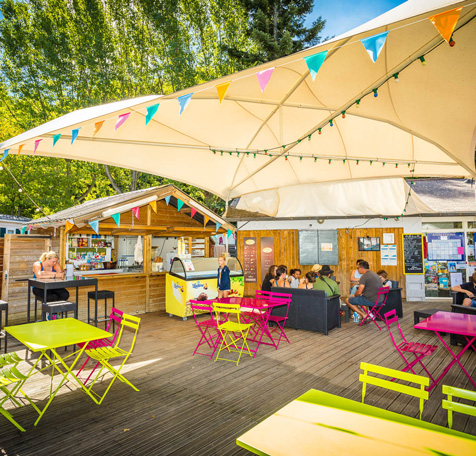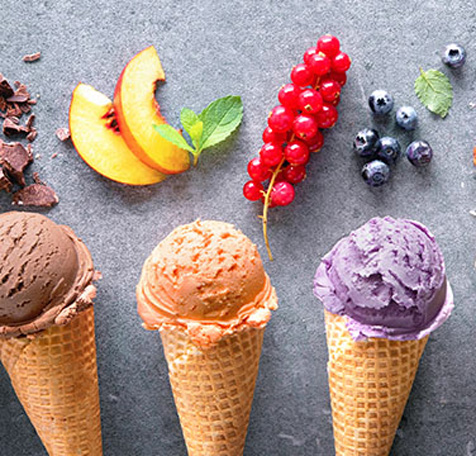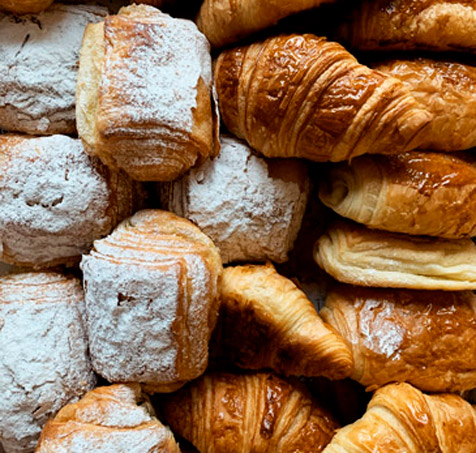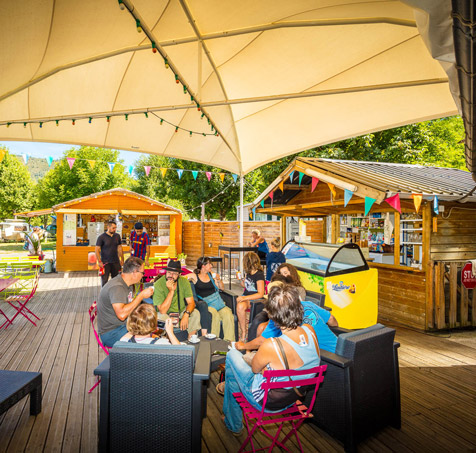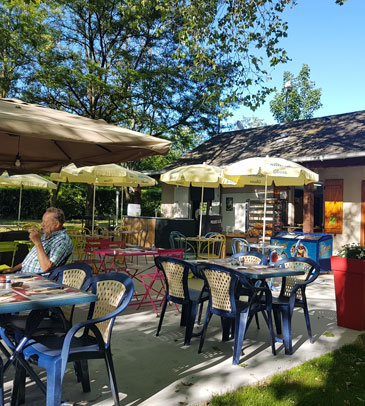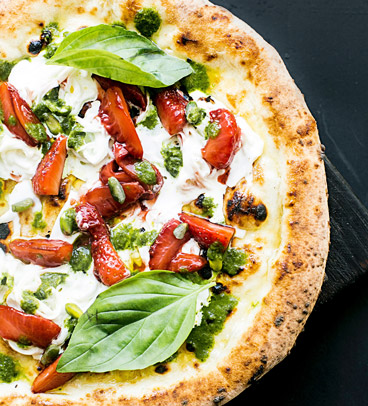 The pizzeria
To preserve the calm within the campsite, the pizzeria is located at the end of the campsite, near the old Pont du Tarn and you will be received there from 7pm to 11pm every evening except Wednesday, weekly closure… The pizzeria is open from mid June to the end of August.
Under the plane trees of our small terrace, our team offers you, a drink, cocktail and ice cream service as well as a large choice of pizzas to eat in or take away. You can also order chips to take away, as well as roast chicken twice a week.
Our pizzas are made on site with fresh and quality products.
The refreshment bar
Adjacent to the reception, the refreshment bar is open from May to mid-September, every day from 8:30 am. To preserve the peace and quiet in the heart of the campsite, the pizzeria takes over the drink service after 8pm.
We offer several services :
Drinks, Nespresso coffee and cocktails.
Breakfast from 8:30am. A hot drink, orange juice, bread, butter and jam for an invigorating wake-up call. 6.50 euros, to order if possible in the off season.
Bread and pastries to order outside July and August.
"La laitière" ice creams.
Ice water bottles 2 € and refills of ice packs 0.50 €.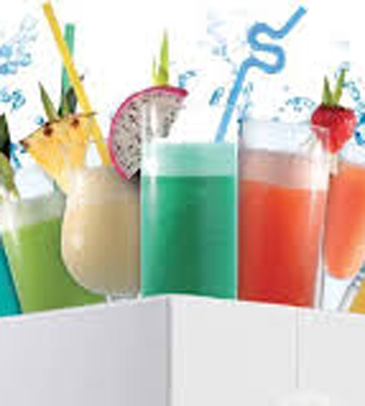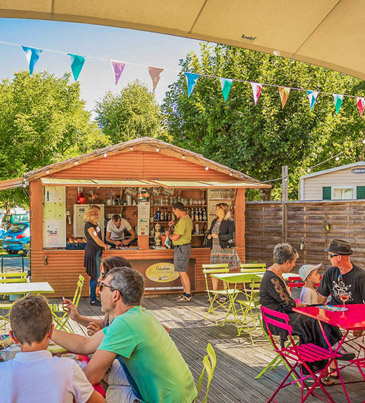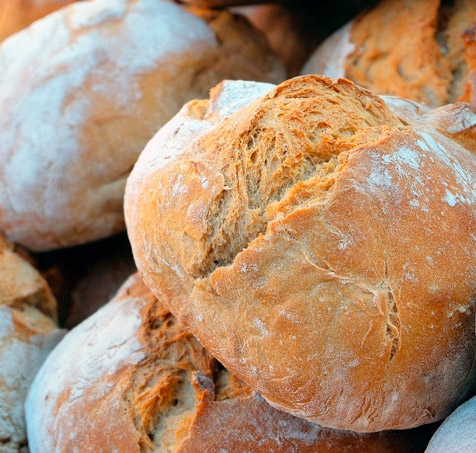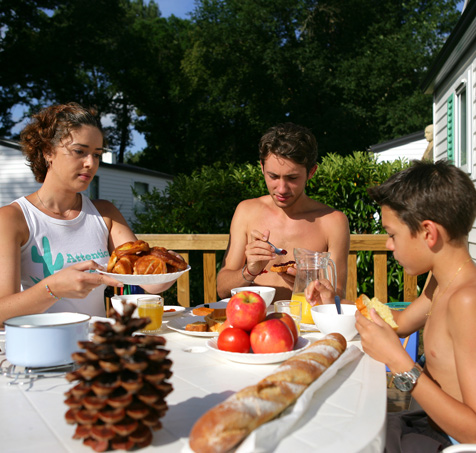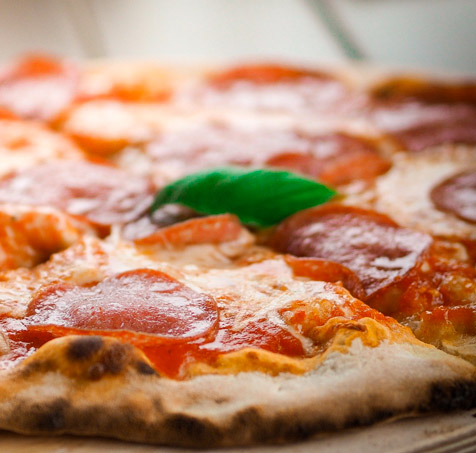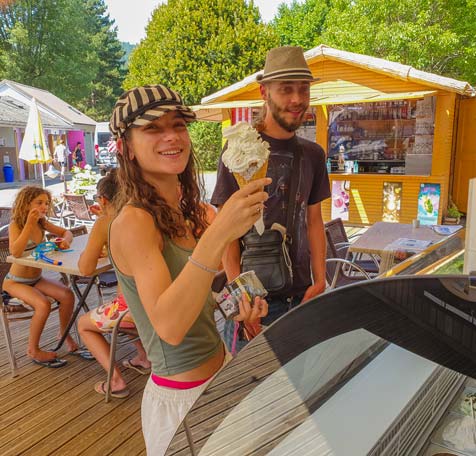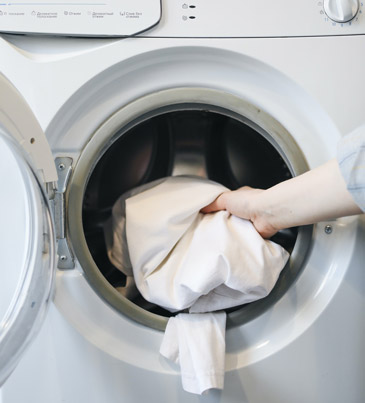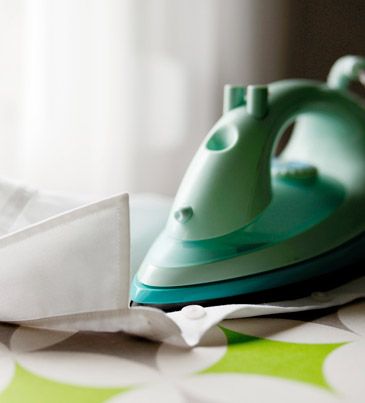 The Laundromat
Adjacent to the reception, you will find two washing machines as well as a dryer, tokens are to be purchased at the reception. Iron and ironing board are available on request at the reception.
Washing machine 7 kg = 5 €
Washing machine 8 Kg = 6 €
Dryer = 3.50 €
Lesson = 1 €
Our environmental commitment
At Camping Le Pont du Tarn, we preserve the environment and set up several actions or partnerships:
We put at your disposal a waste sorting area as well as a collection for the recovery of used batteries, light bulbs, broken equipment…
For all your green waste, a compost bin is at your disposal behind the pool.
For the maintenance of our green spaces, we do not use any pesticides or chemical weed killers and promote the natural side of our spaces.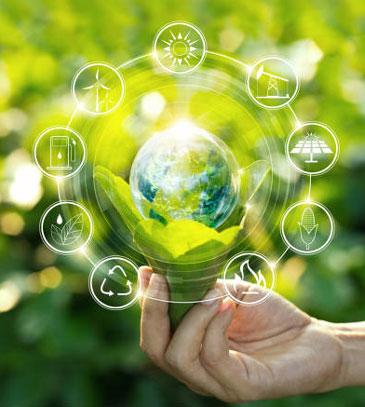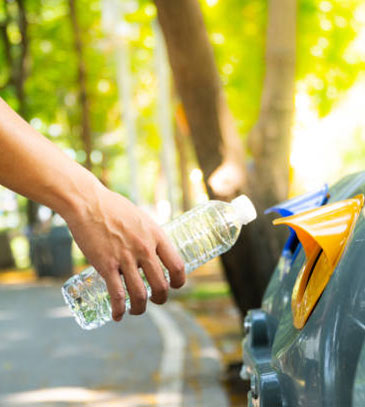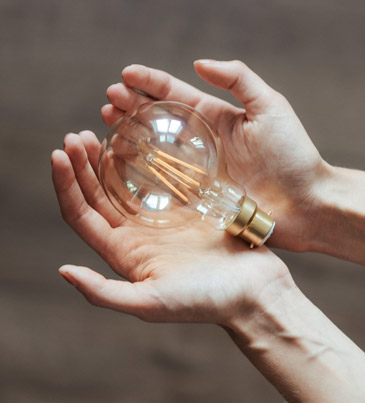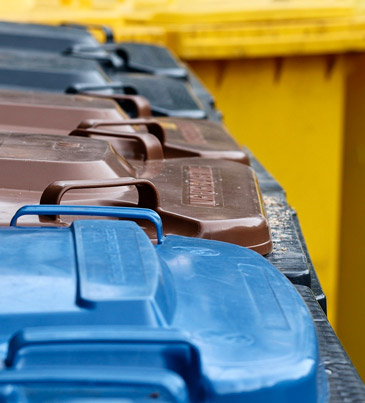 Our taps are equipped with pressure reducers and as much as possible, are timed.
We also favour the use of led bulbs when renewing our lighting.
We are vigilant about the choice of our household products, favouring those that are minimally eco-labelled.
Finally, we have been partners for several years with La League for the Protection of Birds (LPO) and pay particular attention to their well-being and reproduction. For this, we postpone or delay the pruning of our hedges, during the nesting period and feed them in winter.
Our other services at the campsite