Activities in and around Florac
La Lozère is an exceptional adventure ground for all the desires of leisure activities and passions of everyone.
From nature activities to family outings, La Lozère opens the doors to an infinite range of sporting or playful discoveries!
The varied landscapes of the four natural regions of La Lozère, are a unique and exceptional framework to enjoy the many nature activities on offer.
Canoeing in the Gorges du Tarn, Canyoning in the Gorges du Tapoul close to the camping at Florac Trois Rivières, via ferrata on the crowns of the Causse Méjean, climbing routes, bungee jumping, gliding or paragliding, speleology…
The palette is wide and adapted to all levels.
Hiking in Florac
Lovers of great hikes will follow in the footsteps of Robert Louis Stevenson on the GR70, or on one of the other great renowned itineraries: the path of Saint Guilhem, of Urbain V, the path on the left bank of the Gorges du Tarn, the Causse Méjean, the Mont Lozère…
From half-day or full-day loop trails, to discovery trails, with the family or among sportsmen, everyone will be able to discover at their own pace the great Lozere spaces on marked and maintained trails.
Fishing in Lozère
The streams and rivers of the Parc National des Cévennes offer you more or less sporting courses. Mostly classified as 1st category, you will fish in our streams for trout, shingles, minnows and other vandoises.
For family fishing, the Barrandon lake on the Mont Lozère offers you the guarantee to bring back a nice catch for the pleasure of the little ones but also of the older ones!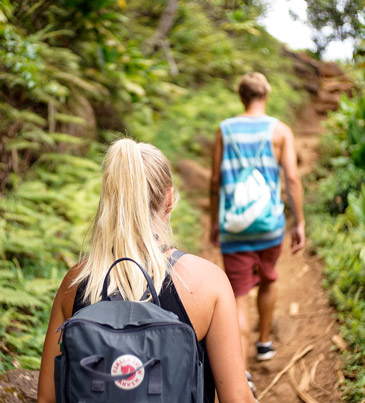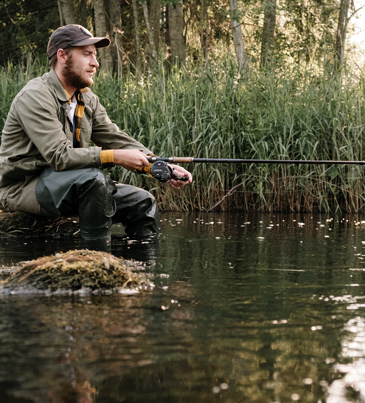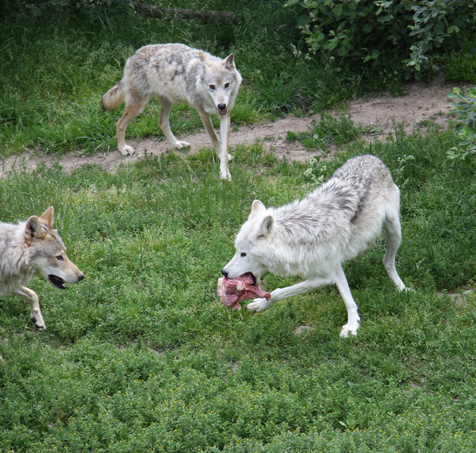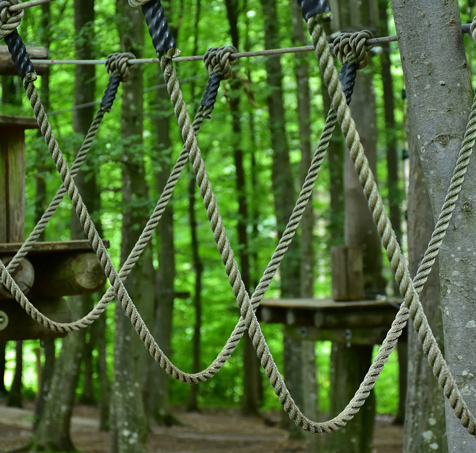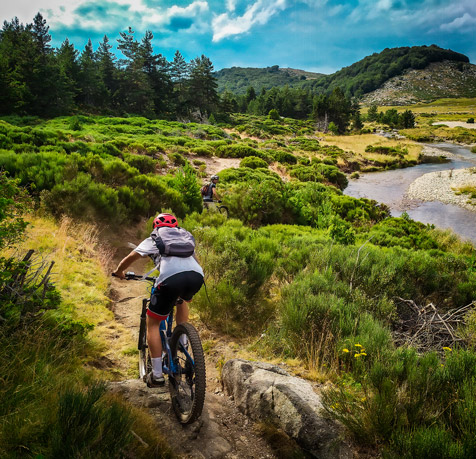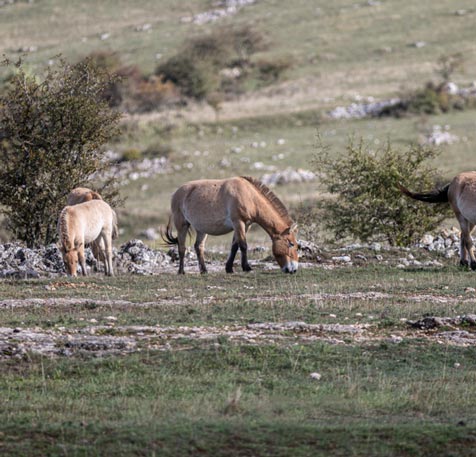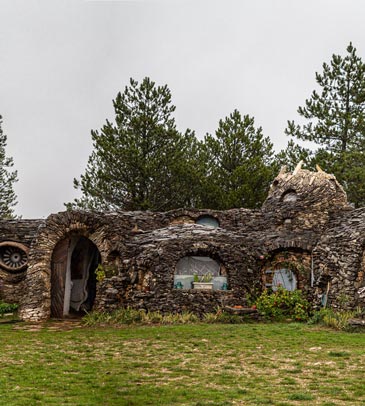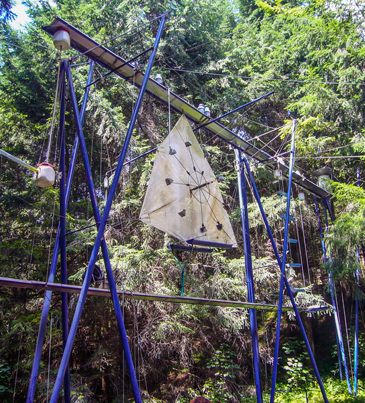 Activities to do with the family
Around Florac Trois Lozère, in Occitanie, many activities are adapted to children and intergenerational. A playful, cultural or sporting way to share happy moments together.
Some ideas among many:
Go on a discovery of the Vallon du Villaret, a unique park where games, art and nature combine harmoniously for a great day of fun and laughter!
Utopix, on the Causse de Sauveterre is an atypical, poetic and playful site: stone dinosaur, miniature golf, maze. You will visit the house style "barbapapa" in which the master of the place lives all year round
The adventure park in Florac or elsewhere, farm visits, rides with donkeys…
Or else the ExplorGame at the cité des pierres..
And also the parc des Loups du Gévaudan invites you to discover this mythical animal that is the wolf.
In Lozère, you will live the adventure with your family for unforgettable memories!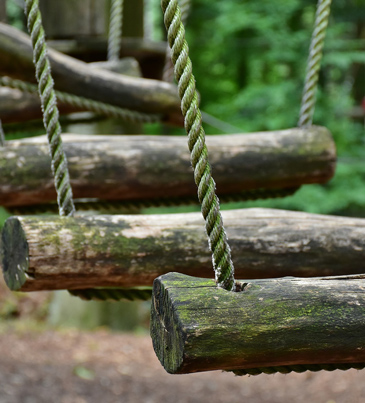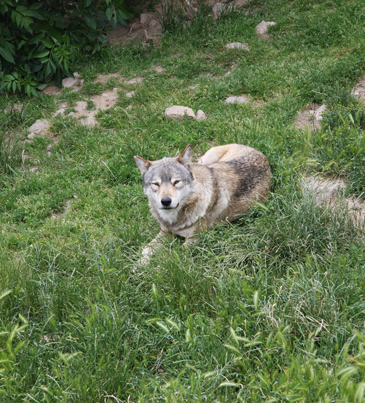 The surrounding area of the campsite to discover